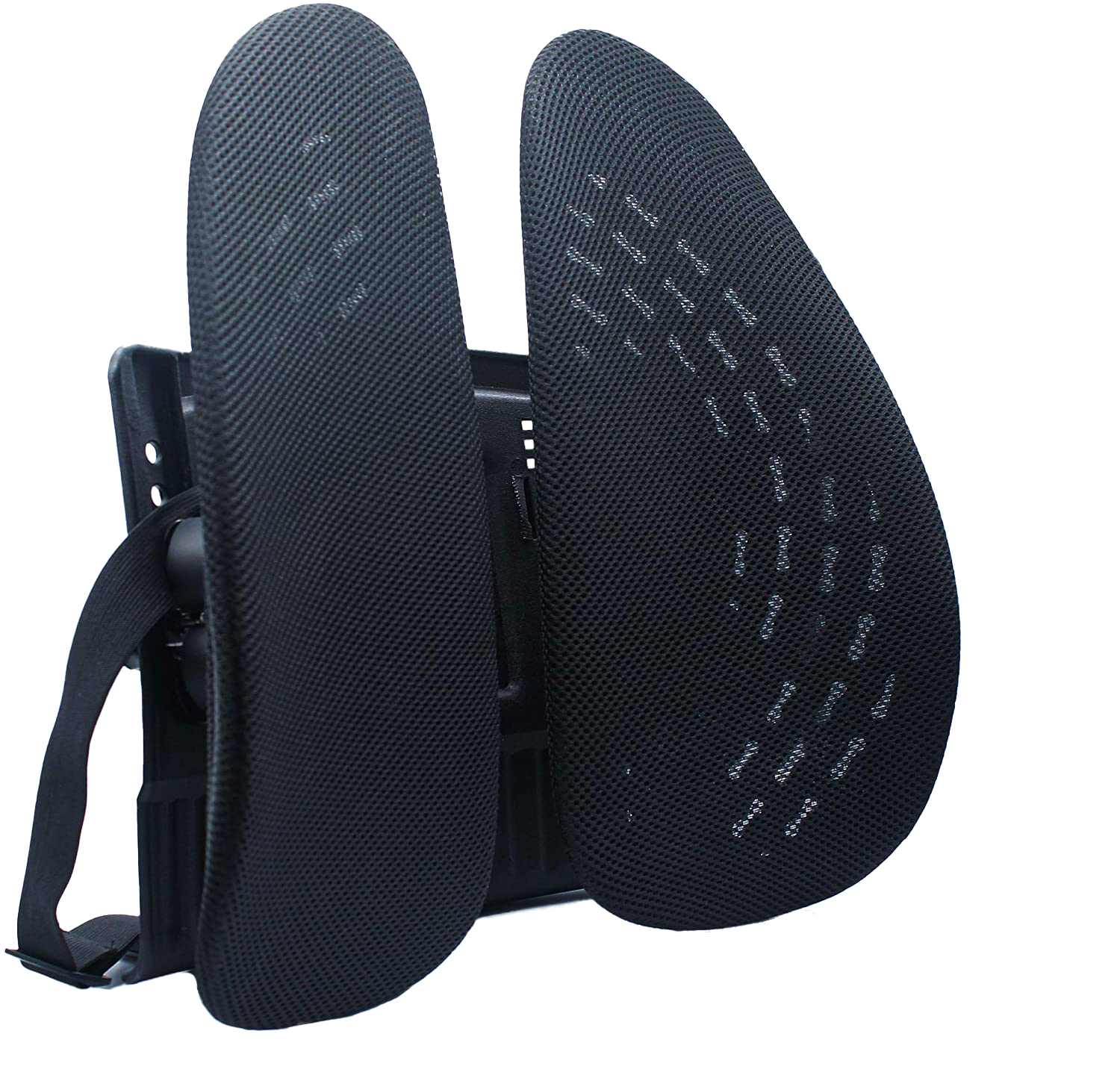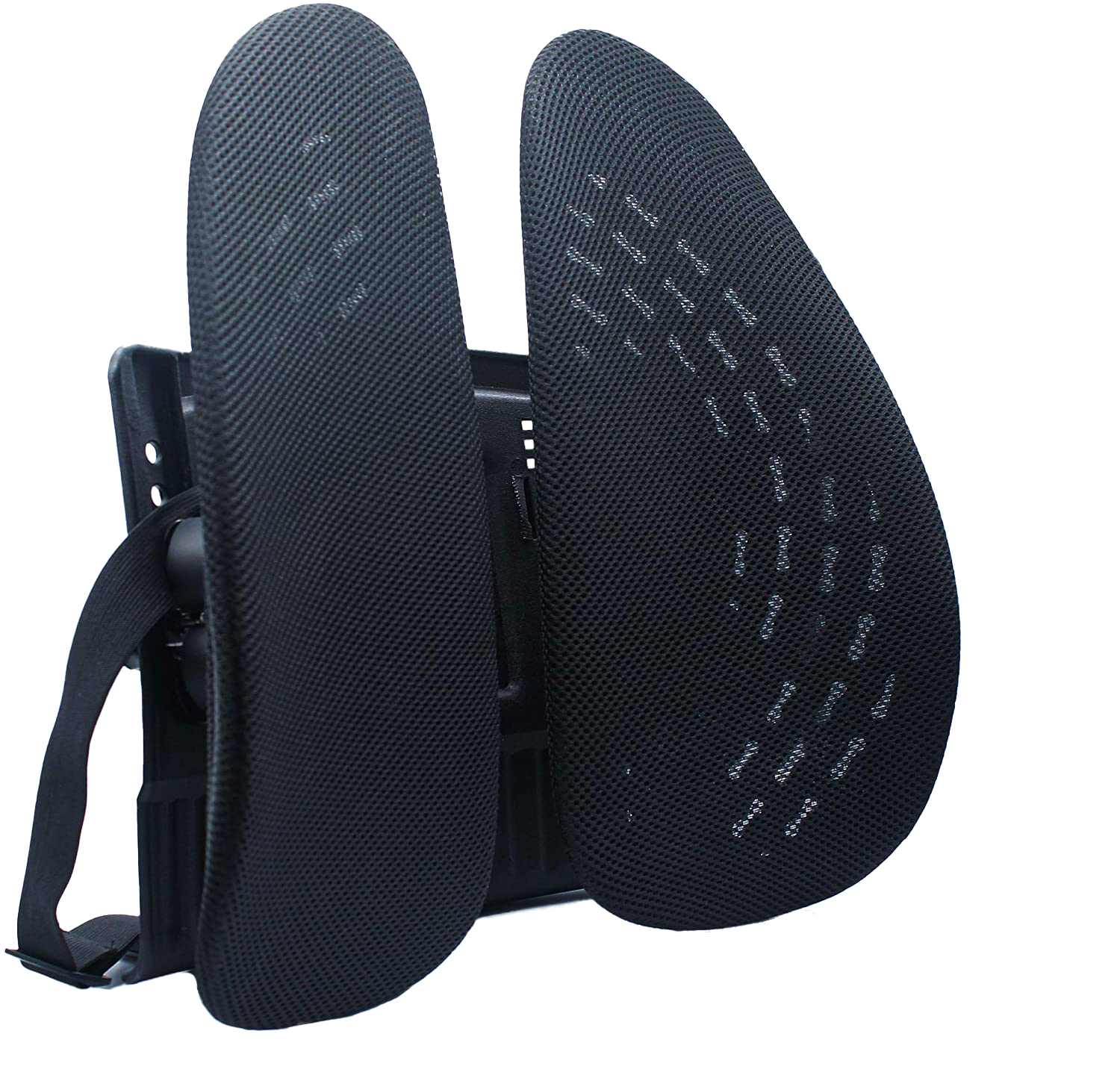 Ergonomic Back Support
-9%
Fills in the hollow of your back to support the lumbar curve
Ideal support while driving, at the office or at home
Double-wing design helps protect the lumbar and correct posture
Get flexible movement with 4 independent springs
Tailor your support with 5 adjustable height levels
Breathable 'no sweat' mesh construction
Description
 Specifications
Double-Wing ergonomic design helps to correct the spine, so that it is not compressed and pain and fatigue are reduced.
Helps to correct your sitting position.
Height can be adjusted according to your needs to effectively relieve the pressure on the back and waist.
Unique two-way ventilation design.
New elastic support design can reduce up to 65% of pressure on the waist and back.
Ergonomic design helps adjust body rotation.
Can be used to reduce siting discomfort when using a chair.